When A Change Is Required, P&C Professionals Call BKG!
No one knows the property & casualty and healthcare insurance claims cost-containment space like BKG! BKG creates customized hiring solutions for clients of all sizes and helps people reach their full potential through a proprietary methodology that matches talent with opportunity.
Talent acquisition is strategic and proactive. Recruiting is tactical and reactive. There is a big difference and it's what separates BKG from insurance recruiters. Read Talent Acquisition vs. Recruiting. The end results are different too: less turnover and greater employee satisfaction. We help insurance professionals get to the next level in their careers with the right connections with top companies, and assist employers with staffing solutions from scalable, high-volume programs to tailored recruitment solutions. Proprietary technology with candidate sourcing allows BKG to locate active and passive candidates increasing the accuracy and likelihood of a candidate match. Our senior HR advisors will guide you through the ever-changing world of compliance, so you can get back to running your business. How can BKG help your company?
What We're Really Good At!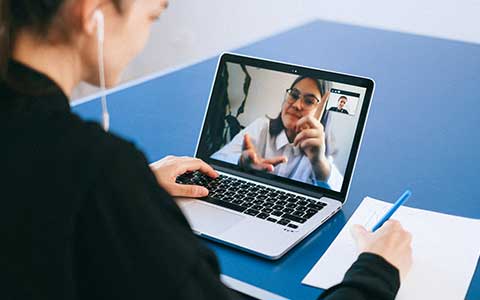 For almost 20 years, BKG has been a trusted partner for a wide variety of firms that make up the property & casualty and healthcare insurance industry. We realize that many times the perfect candidate is not actually looking for a new opportunity which is where we excel. Our extensive candidate network and proprietary search & qualification methodologies have a created placement success rate of over 95% and our 12-month Guarantee ensures complete client satisfaction. Read more about talent acquisition.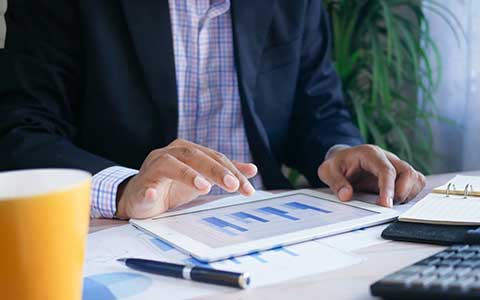 The purpose of the BKG Employer Brand Analysis is to support our clients in understanding their employer credibility in the marketplace. This technology provides quantitative data and qualitative feedback that measures their ability to attract talent through the positive reputation they enjoy in the public eye.

All BKG Employer Excellence data is gathered utilizing proprietary survey instruments. Data is collected utilizing surveys that measure Employer Self-Perception, BKG Internal Team assessment, and Candidate facing forms. All results are aggregated across BKG's 5 Areas of Employer Excellence and averaged to reach overall assessment scores. Overall BKG 5 Areas of Employer Excellence assessment scores are provided in a report called the "Employer Excellence Overview". Read more about our Recruiting Process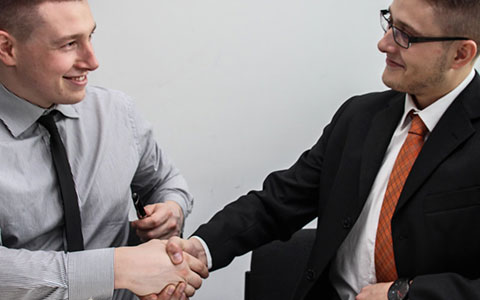 We have the right connections with top companies. As a candidate, our services are free to you and totally confidential. Job sites can leave you frustrated and empty-handed because 75% of all jobs happen through a recommendation or a referral. BKG is your connection! We provide key information for your interviews that improve your chance of an executive career placement. We coach you on company backgrounds, who the decision makers are and what they are looking for during the interview. Let us help you get to the next level in your career! Upload your resume here!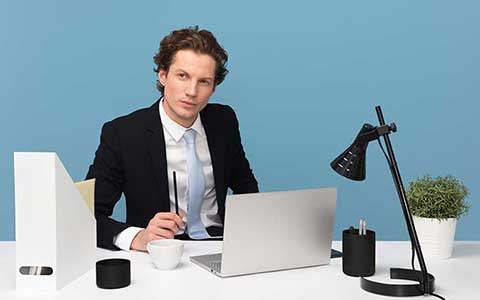 STAFFING AND RECRUITMENT SERVICES
BKG offers a total resource experience, starting with an in-depth analysis of your company and workforce goals. We create customized staffing solutions and utilize a proprietary selection process to deliver results for our clients. From scalable, high-volume staffing programs to tailored recruitment solutions, our industry experience and consultative approach removes the burden of building and maintaining a competitive workforce. See Industries We Serve!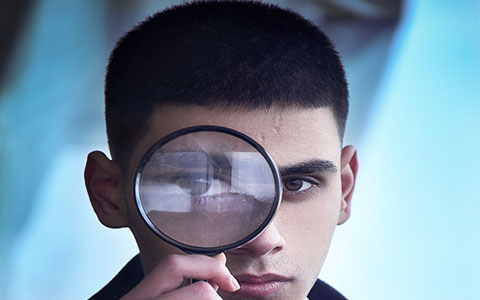 The recruiting tools available through traditional job websites require expensive licenses and fees that most companies cannot afford or justify. We save corporate HR professionals time and money by finding qualified candidates at a fraction of the cost. We help HR professionals be more efficient by providing accurate lists of active and passive candidates to drive their internal recruiting activity, whatever the job or geographic location.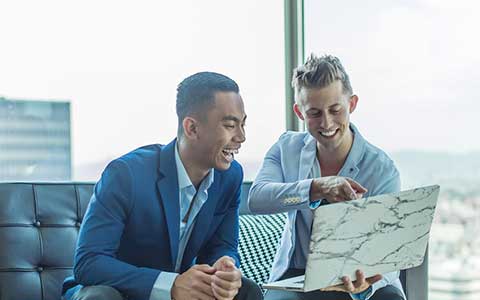 RECRUITMENT PROCESSING OUTSOURCING (RPO)
BKG's recruitment process outsourcing (RPO) program allows your company to outsource some or all of your recruiting and hiring process to improve candidate quality, drive cost-savings, increase process efficiency and drive your customer service message, all under your brand. We build a designated consulting team that works directly with you to understand your hiring requirements. We then create and implement a customized solution based on your needs. Your BKG RPO team will take ownership of a part of or the entire recruitment process, generating and qualifying candidates, filling current roles and possibly managing your future needs.