The talent crisis in the US today is changing the property and casualty and healthcare insurance industries, challenging insurance recruiters and insurance recruiting agencies. The Blair Kenner Group is ahead of the curve and we help our clients outperform their competitors when it comes to talent acquisition. Here's why: The Blair Kenner Group is a thought leader when it comes to tapping unconventional talent resources and helping our clients rebrand using digital marketing strategies to attract millennials, digital natives, and undergraduates. How does the Blair Kenner Group help companies win at hiring? Many companies understand that not all insurance recruiting firms or insurance headhunters are the same, and talent acquisition is not a core competency. Therefore, they outsource, and that's where the Blair Kenner Group comes in. We help companies understand what talent they need now, how to find that talent in unconventional ways and how to develop and create new ways to measure success in the job.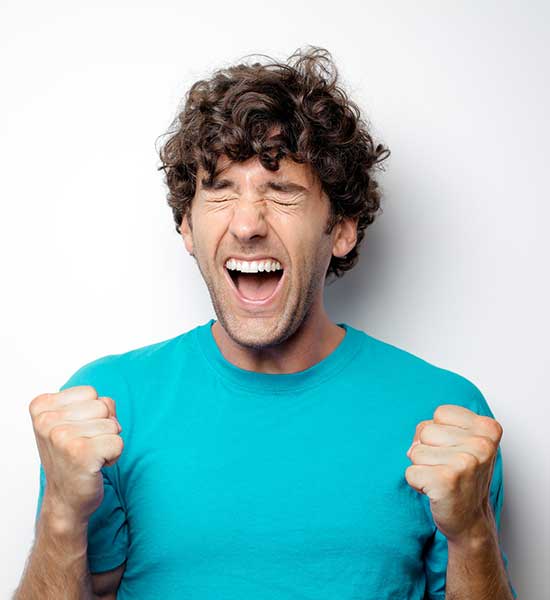 The Blair Kenner Group is a recognized leader as a property and casualty and healthcare insurance recruiting firm and workers' compensation recruiting agency, with a long tradition for service excellence, longevity and participation in the property and casualty and healthcare insurance communities. We help companies plan for the skills required in the future by helping them identify the technology/digital roles required for competitive advantages tomorrow.

Because these roles take time and resources to develop, it's important for companies to focus on people, not jobs, to nurture agility, adaptability and re-skilling within the company. Today, people want personal growth, not just professional growth. We help our clients build success profiles around top performers to create a baseline of employee expectations and capabilities, and measure employees' competencies, personal attributes, knowledge and experience on a regular basis.
As a leading insurance recruiting firm, the Blair Kenner Group helps companies understand that competition for talent is beyond the confines of traditional property and casualty and healthcare insurance companies. Competition is now coming from the emergence of insure-tech players, financial services companies and the myriad of claims cost-containment firms that support the property and casualty and healthcare insurance industries. The Blair Kenner Group specializes in reaching out to non-traditional sources for talent through proprietary processes and technology applications.

The Blair Kenner Group helps companies close the talent gap by putting the human and economic metrics of talent acquisitions side-by-side. This enables a company to position itself against the competition by creating space for people to be their whole-selves, not just a job title. We recognize that the changing nature of the talent acquisition process is not just a challenge, but an opportunity. We help firms achieve competitive advantages through talent acquisition by blending a high-touch and personal approach with sophisticated social media marketing. We create persuasive campaigns that create candidate interest by showcasing the attributes of our clients in a creative and confidential manner.
It Starts With A Conversation!
We specialize in executive-level talent acquisition and staffing, with extensive expertise in the property & casualty and healthcare insurance, cost-containment space serving insurance carriers, claim-payers, pharmacy benefit, and IT companies that support cost mitigation in the claims process. We specialize in C-level, IT, operations, sales & account management.

Interested in learning how BKG can help you?