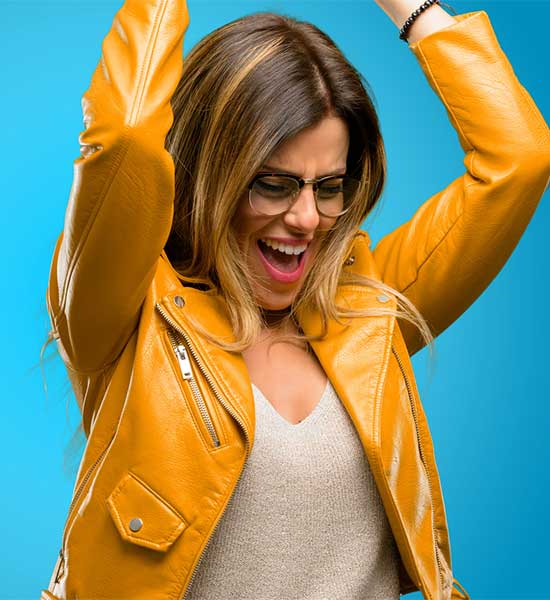 Why We Get Results
In the year 2005, Clint Kenner started The Kenner Group, working as an outsourced recruiting partner for a national TPA. For almost 20 years, The Kenner Group built a reputation for service excellence in the property & casualty and healthcare insurance industry providing expertise in the workers' compensation and pharmacy benefits spaces. In 2020, The Kenner Group became The Blair Kenner Group (BKG) with the addition of Managing Partner, Doug Blair. Their combined experience offers over 75 years of operations, property & casualty and healthcare insurance, talent acquisition knowledge, specializing in executive level placement. BKG creates customized hiring solutions for clients of all sizes and helps people reach their full potential through a proprietary methodology that matches talent with opportunity. We exist to place outstanding individuals with exceptional companies for mutual long-term benefit. Our guarantee? BKG provides a 12-month replacement guarantee for candidates that leave in the first year. Additionally, BKG places a portion of the recruitment fee 'at risk' to be collected on the candidate's first anniversary.
See What Industries We Serve!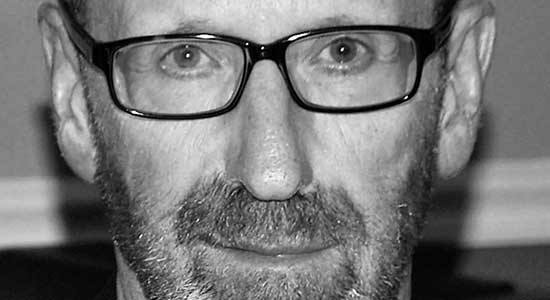 CLINT KENNER
Managing Partner
Clint joined Crawford and Company right out of college with a double major in Finance and Economics from Colorado State University. He successfully navigated all levels of the organization from adjuster to Senior Vice President. At various times he was responsible for the operations in all 50 states. After Crawford, Clint was a Senior Vice President with GAB Robins until he started The Kenner Group in 2005. In 2020 he joined forces with Doug Blair to create BKG, LLC.

Contact Information:
(E) chkenner@blairkennergroup.com
(M) (847) 922-5303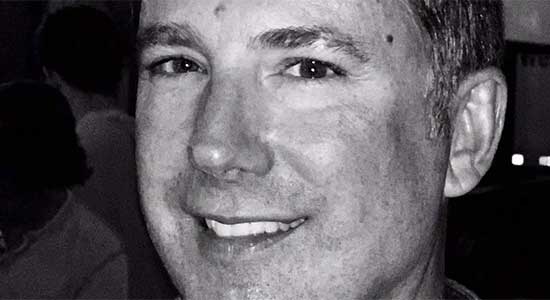 H. DOUGLAS BLAIR
Managing Partner
Doug joined The Kenner Group in 2020 to create The Blair Kenner Group, LLC. He has over 25 years of industry expertise and leadership experience with third-party administrators, IME companies and technology firms. Prior to BKG, Doug created a technology solution that allows insurance carriers and TPAs to more efficiently engage with smaller service providers in the IME space. Doug has a BA in Marketing and an MBA from Seattle Pacific University.

Contact Information:
(E) hdblair@blairkennergroup.com
(M) (317) 201-0830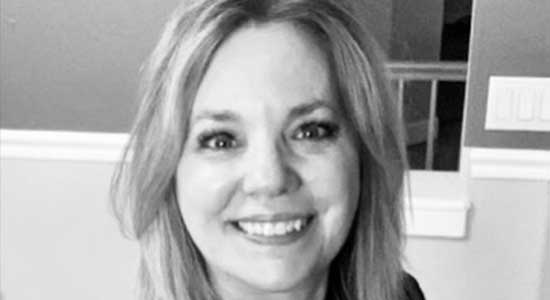 KRISTIN GILLEN
Sr. Talent Acquisition Consultant
Kristin joined BKG in 2021. She is a poised and proven talent acquisition professional with over 17 years of executive recruiting and Human Resources experience. She specializes in executive placement with managed care organizations (MCOs), pharmacy benefit managers (PBMs), workers' compensation plans, specialty programs, third-party administrators (TPAs), resellers and government-sponsored plans. Kristin has a BA from Colorado State University, Pueblo.

Contact Information:
(E) krgillen@blairkennergroup.com
(M) (720) 480-7755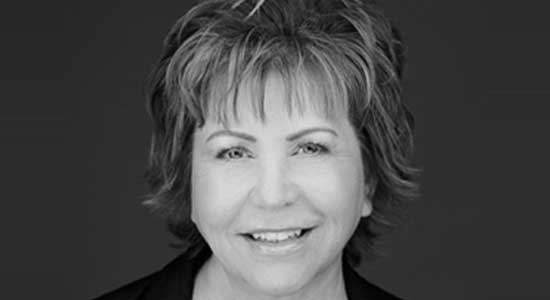 PAULA MORRISON
Sr. Talent Acquisition Consultant
Paula joined BKG in 2021 and is located in Los Angeles, CA. A strategic thinker and natural problem solver, she brings over 25 years of leadership know-how to the talent acquisition process, drawing on her experiences with leading health care management companies. Prior to BKG, Paula served in an executive leadership role with a recognized case management company. Paula specializes in C-level, account management, sales and business development placements with government agencies, healthcare providers/networks and companies that offer comprehensive case management services.

Contact Information:
(E) pmmorrison@blairkennergroup.com
(M) (951) 897-0051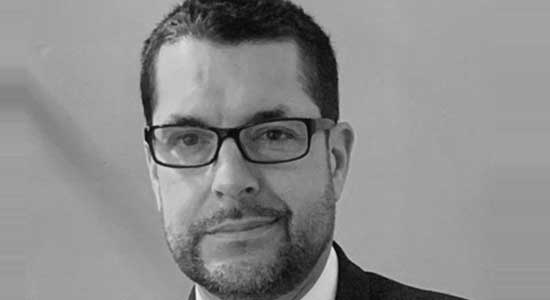 RYAN GRAVES
Sr. Talent Acquisition Consultant
With over 15 years of workers' compensation and healthcare cost containment leadership experience, Ryan brings a passion for patient care and client satisfaction. He specializes in creating unique staffing solutions for healthcare providers and health networks, specifically hospital administration and nursing. Prior to joining BKG in 2021, Ryan served in an executive sales and account management role, growing mutually beneficial relationships at the C-suite level, with a leading healthcare organization.

Contact Information:
(E) rtgraves@blairkennergroup.com
(M) (734) 660-3463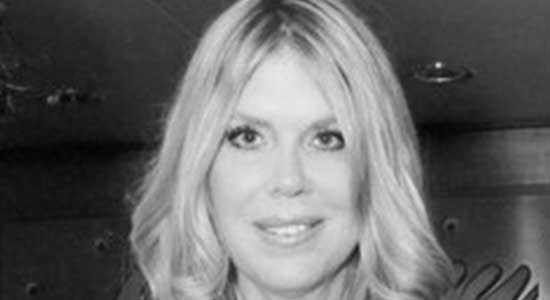 KIMBERLY HALLER
Sr. Talent Acquisition & HR Executive
Kimberly brings over 15 years of talent acquisition and human resources experience to BKG, serving a wide variety of industries including healthcare, plastic surgery providers, workers' compensation cost-control companies, IT, financial services and non-profit organizations. She specializes in placing physicians, ancillary providers, C-suite and IT professionals. Kimberly received her bachelor's degree in Organizational Leadership from Chapman University and received her master's degree of Science in Human Resources from Pepperdine University.

Contact Information:
(E) kahaller@blairkennergroup.com
(M) (714) 585-1984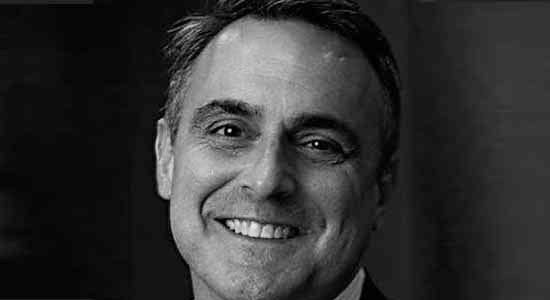 TOM BLACKWELL
Sr. Talent Acquisition Consultant
Tom has 30 years of executive management experience in the automotive, finance, and insurance industries. His focus since 2003 has centered on insurance support services as a cost containment solution. Tom held high-profile positions in the insurance industry and has developed lasting relationships with decision-makers throughout the country. He specializes in providing strategic placements for executive and C-suite sales leadership in the IME, MSP, and DME spaces and senior risk management professionals for national and regional organizations.

Contact Information:
(E) wtblackwell@blairkennergroup.com
(M) (727) 439-0939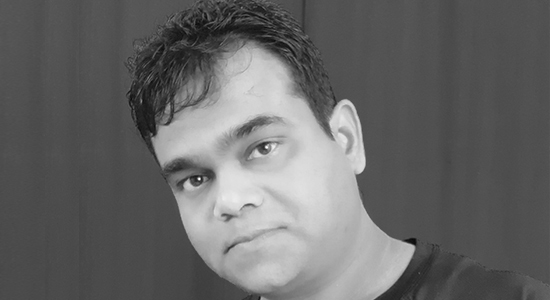 David Ansari
Sr. Talent Acquisition Consultant, Information Technology Practice Leader
A highly qualified and experienced software leader with deep-rooted skills in software development, Implementation and management, David has over 15 years of entrepreneurial leadership and corporate executive management experience in the healthcare and insurance IT space. He specializes in placing C-suite, business development, account management and technical roles involving digital transformation, AI/machine learning, cybersecurity and data science. Over the years, David has partnered with a variety of firms in the claims cost-containment space, overseeing technology development and implementation, IT recruiting and project management.

Contact Information:
(E) david@blairkennergroup.com
(M) (646) 836-9345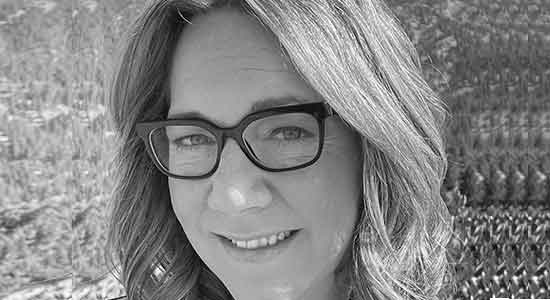 Jennifer Higdon
Sr. Talent Acquisition Consultant
Jennifer is located in the Boise, ID area and has over 20 years of property & casualty insurance leadership experience which includes C-suite and corporate consulting. Her areas of expertise include executive leadership, sales strategy and execution, excellence in relationship management, product management, brand development and strategic marketing design and professional agility. Jennifer specializes in C-suite, sales and account management, and operations in the workers' compensation cost-containment space.

Contact Information:
(E) jdhigdon@blairkennergroup.com
(M) (916) 284-7797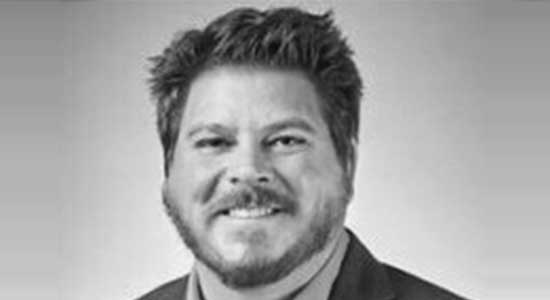 Jeff Pratt
Talent Acquisition Professional
Located in the Jacksonville, FL area, Jeff is an energetic leader with a demonstrated history of healthcare and workers' compensation industry expertise. With an operations and IT mindset, Jeff specializes in complex searches involving project management, system development, workflow creation, process improvement, culture development and account management.

Contact Information:
(E) jkpratt@blairkennergroup.com
(M) (904) 607-1650‬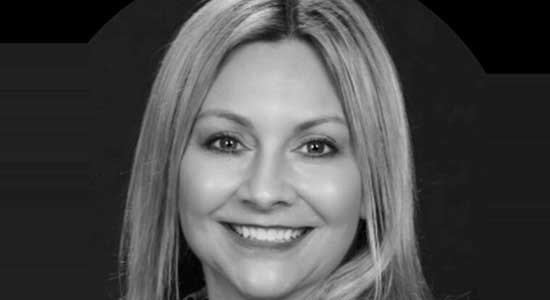 Stacey Shurr
Sr. Talent Acquisition Consultant
Stacey has over 20 years experience working with workers' compensation, property & casualty, cost containment, managed care, and insurance fraud defense companies. With a proven track record as an industry business development executive, Stacey specializes in placing senior sales, business development, account management, C-level, legal defense and claims administration professionals. Stacey is located in Chicago, IL.

Contact Information:
(E) slshurr@blairkennergroup.com
(P) (773) 209-4271
We Connect People With Possibilities! Would You Like To Know How?
We love changing lives and helping companies reach their potential with talented people. Click the button below to learn more about what we do.
Account Management
Account management is often overlooked as a source of new revenue. We specialize in finding talent in the post-sales role to nurture and grow client relationships.
Business Development
Business Development is one of our core competencies. We help companies find the idea-generators that define and drive initiatives and activities that help make a business better.
C-Suite
About one-third of our business is placing C-level executives. C-level, also called the C-suite, is an adjective used to describe high-ranking executive titles within an organization.
Information Technology
Our knowledge of P&C and Healthcare IT is extensive and varied. We place IT specialists with the right experience and temperaments to complement client objectives and culture.
Sales & Marketing 
BKG has an excellent reputation placing sales and marketing professionals with proven records of generating revenue.
Staffing
BKG's staffing service allows a client to focus on the growth of their business, take on additional short term projects without adding to long term headcount while having the ability to downsize staff and overhead when the projects are finished.
Healthcare Professionals
From nurses to physicians, hospital administrators to hospital services, BKG has expertise and experience keeping our healthcare clients fully staffed and competitive
Insurance Underwriting
BKG works with carriers of all sizes and understands the insurance underwriting role and process. We can help you find the right talent to match your technical requirements and culture.