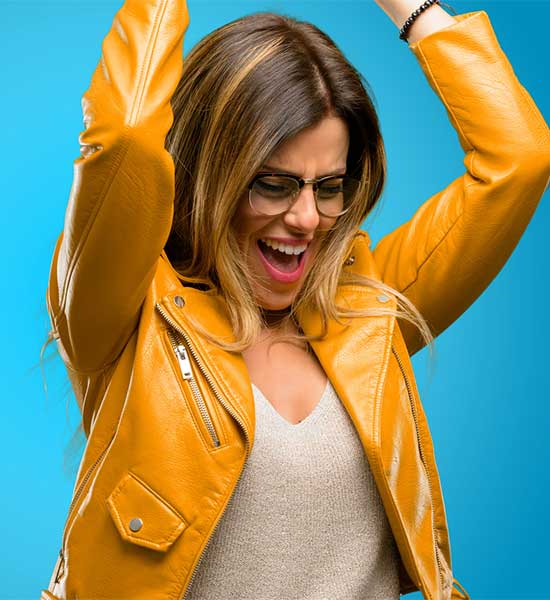 Why We Get Results
What makes us different? Our people. We are not recruiters, rather we are accomplished, seasoned industry professionals with rich histories of success in the property & casualty and healthcare industries.

Because we know the companies, jobs and people, we create customized hiring solutions for clients of all sizes and help people reach their full potential through a proprietary methodology that matches talent with opportunity. We exist to place outstanding individuals with exceptional companies for mutual long-term benefit. Our guarantee?

BKG provides a replacement guarantee for candidates that don't work out removing the risk of working in partnership over the long term.
See What Industries We Serve!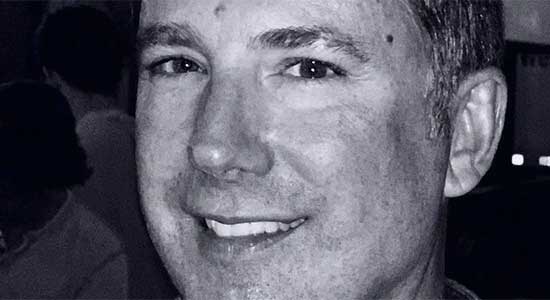 H. DOUGLAS BLAIR
Managing Partner
Doug has over 30 years of industry expertise and leadership experience with third-party administrators, IME companies and technology firms. Prior to BKG, he held leadership positions in the third-party administrator and insurance broker space. Doug also created a technology solution that allows insurance carriers and TPAs to more efficiently engage with smaller service providers in the IME space. He has a BA in Marketing and an MBA from Seattle Pacific University.

Contact Information:
(E) hdblair@blairkennergroup.com
(M) (317) 201-0830
We Connect People With Possibilities! Would You Like To Know How?
We love changing lives and helping companies reach their potential with talented people. Click the button below to learn more about what we do.
Account Management
Account management is often overlooked as a source of new revenue. We specialize in finding talent in the post-sales role to nurture and grow client relationships.
Business Development
Business Development is one of our core competencies. We help companies find the idea-generators that define and drive initiatives and activities that help make a business better.
C-Suite
About one-third of our business is placing C-level executives. C-level, also called the C-suite, is an adjective used to describe high-ranking executive titles within an organization.
Information Technology
Our knowledge of P&C and Healthcare IT is extensive and varied. We place IT specialists with the right experience and temperaments to complement client objectives and culture.
Sales & Marketing 
BKG has an excellent reputation placing sales and marketing professionals with proven records of generating revenue.
Staffing
BKG's staffing service allows a client to focus on the growth of their business, take on additional short term projects without adding to long term headcount while having the ability to downsize staff and overhead when the projects are finished.
Healthcare Professionals
From nurses to physicians, hospital administrators to hospital services, BKG has expertise and experience keeping our healthcare clients fully staffed and competitive
Insurance Underwriting
BKG works with carriers of all sizes and understands the insurance underwriting role and process. We can help you find the right talent to match your technical requirements and culture.
BKG's insurance recruiters have put in the "boots on the ground" work to develop their reputations as proven recruiters for insurance jobs.