Our Results Are Guaranteed!
Finding the right person or the right company takes industry experience, knowledge and real connections. Trust BKG's proprietary technology and methodologies to find strong candidates to fill critical roles within your organization.

BKG's candidate discovery and qualification process is different from other talent acquisition and insurance recruiting firms and goes far beyond the initial database search. Our industry experience and network allow us to find passive candidates with great success. We enjoy long-term client relationships and repeat business because we take the time to understand the differences between 'needs' and 'wants' when it comes to candidate selection.

Our process starts with a thorough understanding of the job description, the client's employer-brand, a historical understanding of the job and the client's corporate culture. A dedicated talent acquisition professional will document and analyze client input and create an Ideal Candidate Profile. BKG provides a viewable 20-minute interview with every finalist. All finalist interviews are uploaded to our secure website for client review prior to the actual interview. Our results are guaranteed!

See What We Do and What Industries We Serve!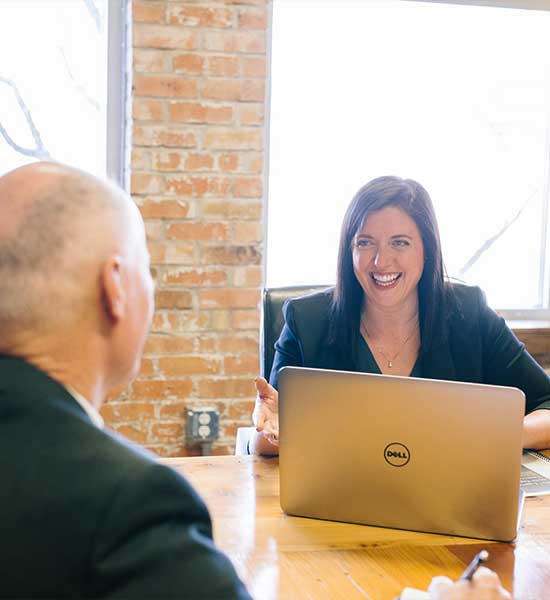 READY TO STEP UP YOUR HIRING GAME?