Ready To Connect People With Possibilities? P&C Professionals Call BKG!
Ready to boost your income and leave the administrative hassles to us? BKG is a staffing company committed to mutual benefits of our partners. Let's have a conversation!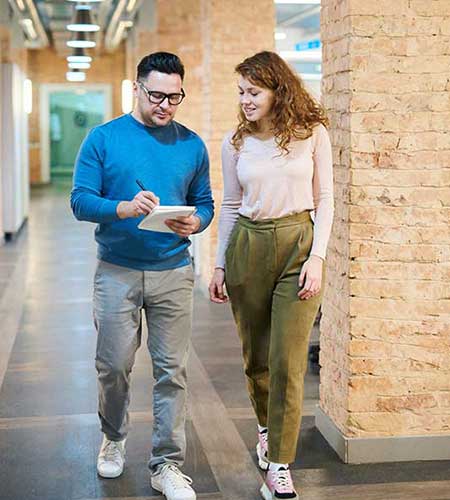 Change Lives!
Every day, you have the opportunity to make a difference. Whether it's helping a client achieve competitive advantages through exceptional talent, or getting a candidate to the next level in their career. There's no bigger thrill than hearing, 'we'd like to make an offer…'
Make More Money!
Our business model is different and avoids traditional splits. Our Associates keep 70% of every placement and BKG handles the administrative burden. We manage your financial, legal, marketing and sourcing requirements so you can focus on what matters most: closing deals and changing lives!
It Starts With A Conversation
Let us know how great you are! Contact Us or send us an email: info@blairkennergroup.com.