The Blair Kenner Group creates customized hiring solutions for property & casualty and healthcare insurance companies. From scalable, high volume staffing programs and tailored recruitment solutions to RPO, our consultative approach removes the burden of building and maintaining a competitive workforce. In today's competitive environment The Blair Kenner Group understands that talent acquisition is a strategic issue for our clients. Our talent acquisition solutions are a choreographed set of complex actions tailored to meet client requirements. For years, property and casualty insurance and healthcare providers have partnered with the Blair Kenner Group because we assess our client's resources, market position, labor situation and other competitive factors to create talent acquisition strategies that succeed.
Talent Acquisition Firms in United States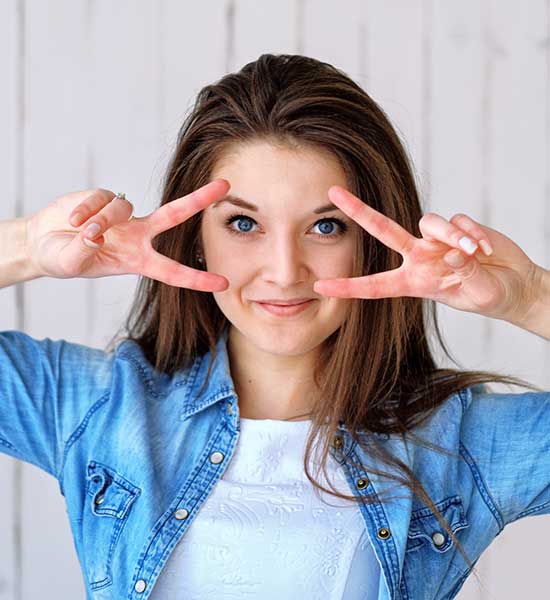 Talented teams make successful organizations. However, those talented individuals don't typically come knocking at your door, you must proactively acquire them. If you are committed to seeing better company performance, or eager for your company to outperform your competitors, by searching, finding, hiring and retaining the best talent available, then you need to partner with a talent acquisition firm like the Blair Kenner Group.

Why is talent acquisition so important? The answer: competition! The Blair Kenner Group understands that filling open positions with top talent is a difficult endeavor for many HR departments! What is the difference between recruiting and talent acquisition? There is a common misunderstanding of the two terms. Even people in the HR industry often used the two terms interchangeably and referenced them as synonyms of each other. However, the two terms have big differences.
Talent acquisition is a much broader construct than basic recruitment. Recruitment, referred to as headhunting in the old days, is a part of talent acquisition, but it does not encompass everything that it does to satisfy ongoing staffing needs. Recruitment focuses on getting people into open positions here and now. Talent acquisition focus is having the right people lined-up to fit open positions, either now, or in the future.

Make no mistake though, recruitment is a very critical subset of talent acquisition. That's because, one way or another, either by hiring someone from the outside or promoting from within, organizations must fill critical roles. The Blair Kenner Group creates customized strategies for each client and avoids the "one size fits all" approach used by many talent acquisition firms. Strategy development and implementation depends on factors such as industry segment, company size, brand name, budgetary constraints, employment opportunities and competitor pressure.

The Blair Kenner Group is a national talent acquisition firm built on a long-time reputation for industry expertise, guaranteed performance and client satisfaction, creating win-win solutions for our clients over the long term. Because our consultants are industry leaders and experts and not recruiters, we know the companies, the jobs and the candidates. Our extensive candidate database was built one conversation at a time and over 80% of our placements are passive, meaning our candidates were not actively seeking new opportunities when we contacted them. Blending a high-touch and personal approach with sophisticated social media marketing, we create persuasive campaigns that create candidate interest by showcasing the attributes of our clients in a creative and confidential manner.
It Starts With A Conversation!
We specialize in executive-level talent acquisition and staffing, with extensive expertise in the property & casualty and healthcare insurance, cost-containment space serving insurance carriers, claim-payers, pharmacy benefit, and IT companies that support cost mitigation in the claims process. We specialize in C-level, IT, operations, sales & account management.

Interested in learning how BKG can help you?