You're one step closer to a new career! Be sure to check out the Open Opportunities page to see current jobs. Thank you for trusting BKG in your career search! Questions? Contact Us!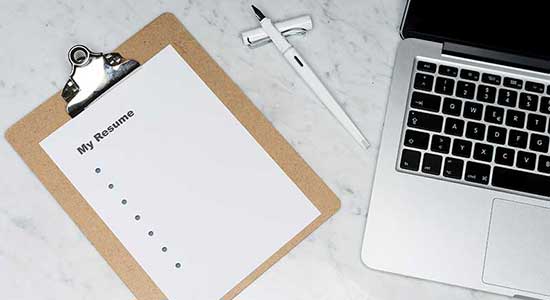 Ready With Your Resume? You Are One Step Closer To A New Career!
We're always on the lookout for top talent! Join one of the most extensive networks of property & casualty insurance employers looking for great people like you.

Feel free to upload your resume, or if you have questions, Contact Us!

Upload Your Resume Here