The Blair Kenner Group (BKG) is the a talent acquisition firm and one of the leading insurance recruiting firms in the US composed of insurance industry professionals with the collective lived experience and first-hand knowledge integral to being more than just your standard insurance recruiters. BKG's executive insurance recruiters have put in the "boots on the ground" work to develop their reputations as proven recruiters for insurance jobs in the US.
Insurance Recruiting Firms in United States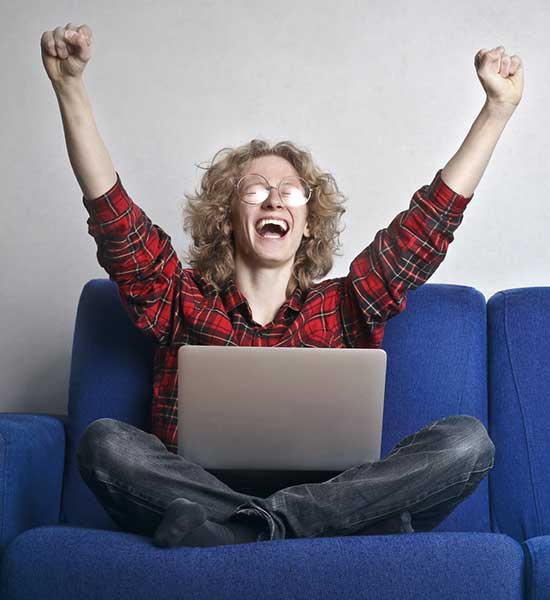 BKG is home to insurance company recruiters that know the insurance space like the backs of their hands; they know the jobs in need of people, and the people seeking the jobs.

However, BKG talent acquisition specialists don't just routinely match people to open jobs. Rather, they call on their lived experience in the insurance space to take unconventional steps toward cultivating successful placements.

BKG's insurance recruiters in the US understand that ideal candidates can be found in unexpected spaces requiring an unconventional approach. BKG's talent acquisition specialists leave no stone unturned by not only tapping into those in the active arena but also utilizing their professional networks to locate passive candidates. Through exploring individuals across the employment spectrum, BKG insurance recruiting firm in the US garners a full picture of ideal candidates promoting accuracy in their matches. Put simply, BKG just knows where to look!
BKG's insurance industry experienced talent acquisition specialists prioritize using intentionality when exploring client-candidate connections. Talent acquisition specialists transcend recruiting standards in their mission to learn about their candidates; they take the time to learn about each individual's skill set to best align them with promising career opportunities proving handsome insurance jobs in the US. Integral to creating placements that promote mutual candidate-client satisfaction and lasting success is an elevated understanding of the clients BKG serves. BKG's executive insurance recruiters approaches its clients with an open curiosity that facilitates exposure to the company's unique brand, organizational culture, and vital needs. This critical information is operationalized to generate an ideal candidate profile that provides the framework by which personalized candidate connections are made. This extra level of customization in the insurance recruiting process facilitates lasting employer-employee matches that promote reciprocal vocational success.
BKG recognizes that the insurance space, and the individuals that keep it moving, are ever-changing, thus calling on insurance company recruiters to adapt alongside it. The talent acquisition specialists at BKG utilize proprietary methodology, coupled with their lived industry experience, to intuitively shift with the ebb and flow of the insurance industry landscape. This adaptation ensures that BKG's insurance recruiting firm in the US is not only filling roles as they currently present but also anticipating the management of future needs.
The last few years have shown us just how quickly environments can change, and people's vital needs can transform. In the insurance recruitment realm, BKG has seen the push for remote work environments that allow candidates the flexibility to remain present in their home lives while simultaneously showing up to their workplace. As individuals with tenured experience in the insurance space, BKG's insurance headhunters in the US understand the invaluable work-life balance and the importance of matching candidates to employment opportunities that meet their personalized needs. At BKG, the talent acquisition specialists believe that going the extra mile in crafting meaningful candidate-client placements is not a quest for just comfort, it's advocacy for mutual long-lasting career vitality.
How does BKG's insurance recruiting firms keep their insurance space clients fully staffed? It's simple… BKG talent acquisition specialists bring lived experience, authentic curiosity, and an elevated understanding of client needs to insurance recruiting. In conjunction with extensive candidate networks, as well as proprietary search and qualification methodologies, BKG provides innovative insurance staffing and recruitment solutions in United States.
It Starts With A Conversation!
We specialize in executive-level talent acquisition and staffing, with extensive expertise in the property & casualty and healthcare insurance, cost-containment space serving insurance carriers, claim-payers, pharmacy benefit, and IT companies that support cost mitigation in the claims process. We specialize in C-level, IT, operations, sales & account management.

Interested in learning how BKG can help you?