In search of employment solutions in the Columbus area? The Blair Kenner Group (BKG) is proud to bring 20+ years of practical experience, industry connections, and critical competency to Columbus insurance recruiting. Inspired by the seamless integration of history, nature, sports, and architecture that define the Columbus area, our talent acquisition brings innovation to curating effective employment solutions. BKG's talent acquisition specialists have cultivated the integral Columbus-based insurance industry connections pivotal to generating lasting staffing solutions. BKG's valued connections, coupled with proprietary technology and methodologies, are the cornerstones of BKG's novel talent acquisition strategy.
How do we serve Columbus' sophisticated insurance scene? Well, at BKG we do not simply place people in jobs. Rather, we utilize a proactive and strategic approach as insurance recruiters in Columbus to facilitate mutually satisfying employer-employee matches. Our talent acquisition specialists recognize that the most qualified candidates, in alignment with the unique needs of our clients, are often found in unexpected places.

That's why we take an unconventional approach to curating client-centered staffing solutions! BKG is an employment agency unlike others in Columbus, as our insurance recruiters consider both active and passive candidates. This approach ensures that no qualified candidates are missed in joining talent with client-provided career opportunities. BKG's talent acquisition process begins by genuinely connecting with clients — our talent acquisition specialists want to know the ins and outs of our clients' unique staffing needs!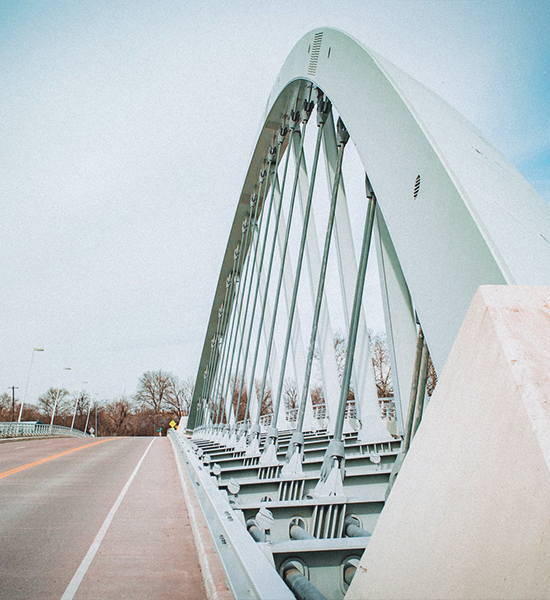 BKG insurance recruiters take the necessary time to learn about the historical backgrounds, current vision, and distinctive staffing objectives our clients hold. This elevated understanding of our clients and their needs provides BKG talent acquisition specialists with the framework by which ideal candidate profiles are generated.

With the ideal candidate in mind, BKG serves Columbus with client-centered employment solutions in full alignment with organizational objectives. We take pride in always going the extra mile for our clients by video interviewing each candidate to ensure reciprocal candidate-client workplace satisfaction. Our goal is that with this specialized attention to candidate and client requisites, we promote matches that result in employer-employee satisfaction integral to sustained employment retention.

At BKG our insurance recruiters provide the most ideal employment solutions for our Columbus clients, thus curating long-term and repeat business relationships. Integral to fostering these relationships is BKG's understanding of the importance of both candidate and client confidentiality. BKG's talent acquisition process is conducted with unwavering integrity that places the privacy of our Columbus-based clients and candidates at the forefront.

BKG is excited to share its specialty in executive-level talent acquisition and staffing with Columbus! BKG's tenured expertise in the property and casualty healthcare insurance, cost-containment spaces we service insurance carriers, claim-payer, pharmacy benefit, and IT companies that support cost mitigation in the claims process. Our specialties include interfacing with C-level and operations as well as sales and account management. Interested in learning more about how The Blair Kenner Group can support your Columbus-based organization with effective employment solutions? Contact us, and let's have a conversation!
It Starts With A Conversation!
We specialize in executive-level talent acquisition and staffing in Columbus, with extensive expertise in the property & casualty and healthcare insurance, cost-containment space serving insurance carriers, claim-payers, pharmacy benefit, and IT companies that support cost mitigation in the claims process. We specialize in C-level, IT, operations, sales & account management.

Interested in learning how BKG can help you?