Here at BKG we understand the pivotal role SaaS companies play in keeping businesses moving. Through industry experience, our SaaS recruitment team has benefited first-hand from utilizing SaaS products and recognize the increased efficiency, security, and peace of mind they provide. We differ from other software sales recruitment agencies as our talent acquisition specialists understand SaaS industry products.
Software as a Service (SaaS) Recruiters in United States
With this knowledge base, our SaaS recruiters custom tailor staffing solutions composed of individuals in alignment with product needs.

Our tenured team of talent acquisition specialists have helped SaaS companies during their early stages to craft executive teams equipped to carry out their mission. When it comes to SaaS recruitment, BKG brings both the passion and expertise to facilitate long-lasting and effective staffing connections.

In an industry as vast as SaaS, we prioritize the need for software sales recruitment agencies to have a comprehensive understanding of both client need and candidate skillsets. At BKG, our SaaS recruiters take this to heart.

That's why our talent acquisition process begins by collaborating closely with our SaaS industry clients to curate their idealized candidate profile.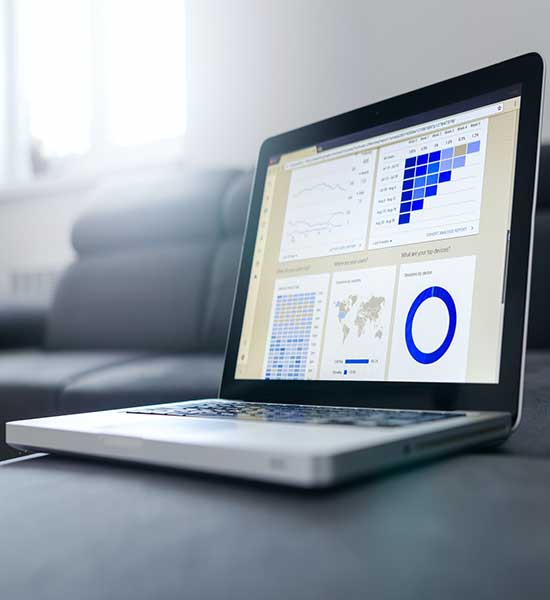 With an elevated understanding of our client's unique staffing needs, our SaaS recruitment team utilizes proprietary search technology, in conjunction with expansive professional networks, to identify strictly qualified candidates.

Our talent acquisition specialists see SaaS recruitment as a practice in sourcing balanced candidates with both the industry and product knowledge essential to each career opportunity. With every staffing solution we provide, we aim to curate synergistic client-candidate matches that promote mutual satisfaction.