BKG's talent acquisition specialists are proud to be in service to the property claims and restoration industry! BKG's recruitment team calls upon their expansive professional networks, as well as industry expertise, in matching exemplary talent to client provided career opportunities within the property claims and adjuster space.
Property Claims & Restoration Recruiters in United States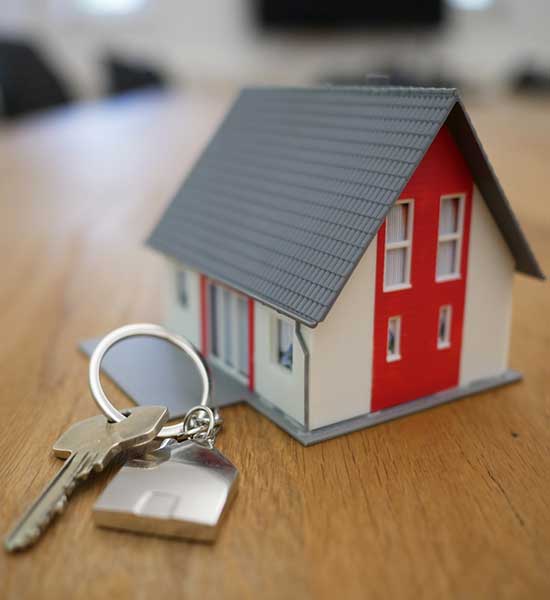 With years of industry-based experience, our talent acquisition has cultivated the critical competency needed to craft client-centered staffing solutions.

Before sourcing candidates for property claims adjuster jobs, we find it integral to begin by connecting with our clients to better understand their staffing vision. BKG's talent acquisition process begins by collaborating with our clients to understand their historical backgrounds, current mission, and unique staffing needs to ensure all staffing solutions meet both company and industry expectations.

With client needs leading the way, BKG talent acquisition specialists tailor unique ideal candidate profiles in full alignment with the client's staffing objectives. This ideal candidate profile serves as the framework for all talent acquisition processes aimed to match talent to property adjuster jobs!
Here at BKG, we utilize a proactive and strategic talent acquisition approach alongside proprietary technology to source strictly qualified candidates. We're not another employment agency looking to simply place people in property claims jobs. Our goal is to provide top-echelon staffing solutions that facilitate mutually satisfying, long lasting client-candidate matches!