BKG represents leading medical case management companies on both sides of the insurance equation: healthcare and property & casualty. What sets BKG medical case management recruiters apart from others is their years of lived industry experience. We understand that uncovering the perfect candidate requires more than a database search – it's lived experience, genuine connection, and industry knowledge that gets the job done!
Medical Case Management Recruiters in United States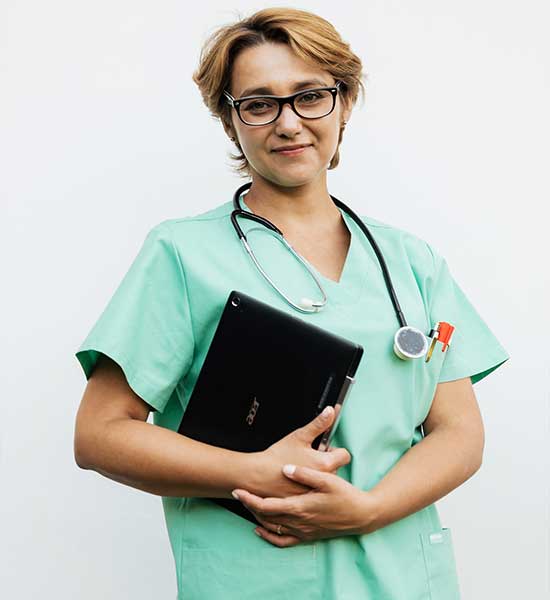 Our representation of medical case management companies affords us the insight that the industry brings a unique marketplace. That's why we call upon our in-house nurse case manager to lend their expertise and work collaboratively with hiring managers to craft customized staffing solutions.

Here at BKG, we bring knowledge, experience, and passion to curate mutually satisfying client-candidate matches. BKG's talent acquisition process centers on gathering a comprehensive understanding of each client's unique needs.

We work in tandem with our medical case management clients to outline an ideal candidate profile to guide our talent acquisition process. Utilizing lived industry experience, knowledge, and connections, our talent acquisition specialists source strictly qualified candidates.
Our medical case management recruiters hold a keen eye for identifying compassionate individuals with clinical skills needed to coordinate treatment while mindfully working to contain both health and financial risks. We understand the balance medical case management professionals must strike in ensuring injured partiers receive adequate care commensurate to the integrity of their claim. In service to our medical case management company clients, we go the extra mile to identify individuals ready to utilize their talents to exceed industry expectations!