When it comes to insurance agent recruitment, BKG has you covered. Our insurance agent recruiting services are specialized in sourcing qualified Producers and Account Executives with documented histories of successful results! BKG takes an innovative approach towards connecting strictly talented industry professionals to insurance broker and agent jobs. Our talent acquisition specialists collaborate with our insurance industry clients to cultivate an elevated understanding of their recruitment needs.
Insurance Brokers & Agents Recruiters in The United States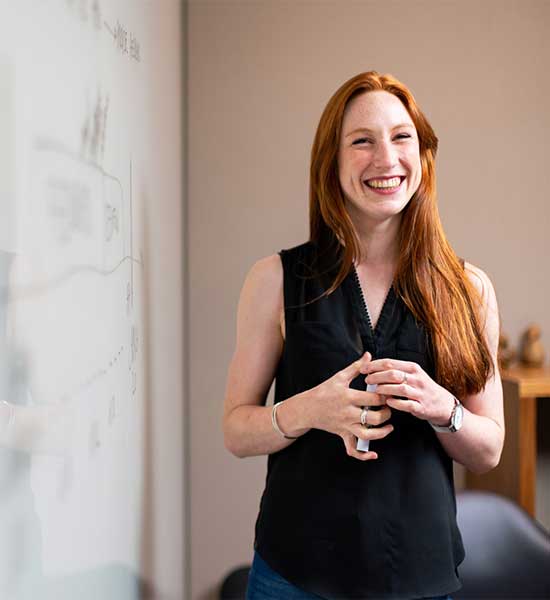 We couple this personalized approach with the use of proprietary candidate sourcing technology to yield strictly top-qualified individuals in full alignment with client needs.

Our insurance agent recruiters recognize that the capacity to form and maintain strong relationships is integral to the insurance industry. This vital skill ensures insurance brokers and agents can advocate for their clients and curate favorable policies matching their unique needs. Here at BKG, we recognize the importance of strong relationships, too!

So much so, we prioritize cultivating a comprehensive understanding of both candidate and client needs before embarking on the sourcing journey. This information guides our talent acquisition team through a multi-tiered interview process with each potential candidate. Through this interview process, we can directly assess the fitness of each candidate to meet the personalized needs of our clients.
At BKG we understand insurance broker and agent recruitment solutions is more than just simply matching individuals to open jobs, it's understanding the nuances of the brokerage market. With years of industry experience, BKG's talent acquisition specialists don't have the learning curve. We are equipped to provide our tenured expertise to identify knowledgeable brokerage industry experts eager to utilize their talents to promote the organizational vitality of our clients!