BKG's talent acquisition specialists customize their independent medical evaluation recruitment approach to yield candidates passionate about providing high-quality examinations. Our recruiters prioritize sourcing candidates whose value system inspires integrous practice throughout the worker's compensation claim process. In service to the IME provider industry, we center our talent acquisition strategy on identifying professionals qualified to ensure that the timing and level of care a patient receives remains commensurate with their claim.
Independent Medical Evaluation (IME) Providers Recruiters in The US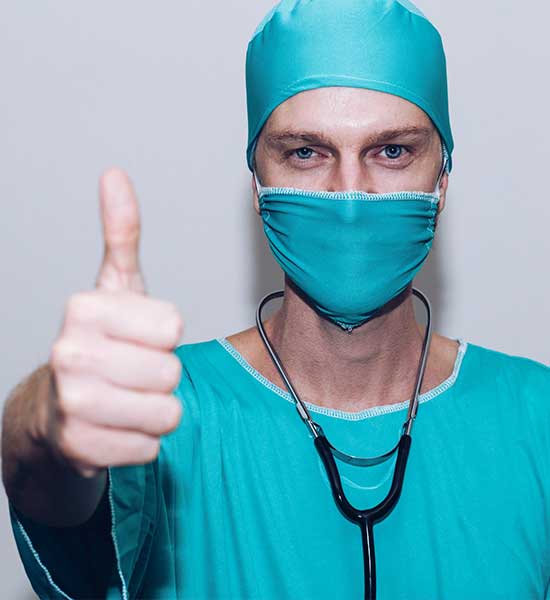 We elevate independent medical evaluation recruitment through a twofold approach. We begin by collaborating with our IME industry clients to understand their specific staffing needs and idealized candidate.

We then utilize our proprietary candidate sourcing technology, in conjunction with expansive professional networks, to curate staffing solutions in alignment with client needs. At BKG, we recognize independent medical evaluation providers bring a specified skillset and trusted expertise to valued second opinions that keep the claims process moving.

Our talent acquisition specialists utilize a multi-tiered interview process to identify candidates equipped with the knowledge and skillset needed to uphold IME industry standards.
BKG not only brings years of industry experience to connecting candidates to independent medical evaluation jobs but also currently represents some of the best-known brands in the space! These essential connections, alongside the actual time our talent acquisition specialists have spent working in the very roles our IME brands occupy, are what sets us apart from other firms. That's why here at BKG we deliver, with confidence, effective staffing solutions to the independent medical examination industry – guaranteed!