Introducing BKG Bundle, Where The First One's On Us!
If your company is in growth mode, or has strategic roles to fill, we have a deal for you! The BKG Bundle is designed for Clients who plan on making at least 4 hires in the next year.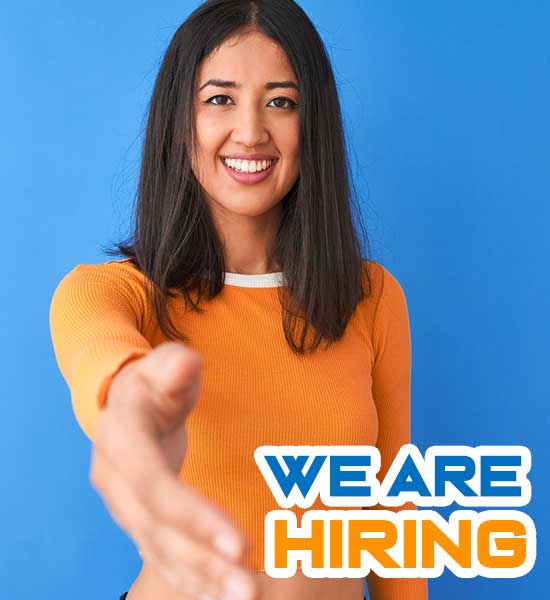 How The BKG Bundle Works?
The BKG Bundle is a program specifically for clients who require multiple searches in the near future. Here's how the BKG Bundle works:

A one-year contract for a minimum of 4 searches is required.

The Placement Fee is WAIVED for the first search, OR, the Placement Fees for all 4 searches is REDUCED.

All searches are guaranteed and we put money at risk with a Performance Guarantee Fee on the Candidate's one-year anniversary.

If 4 searches are not concluded within the contract period, BKG will retroactively bill for the first search at our standard rates, as defined in the Letter of Engagement.

A fully executed Letter of Engagement and receipt of the Project Initiation Fee is required for searches to begin.
It Starts With A Conversation!
We specialize in executive-level talent acquisition and staffing, with extensive expertise in the property & casualty and healthcare insurance, cost-containment space serving insurance carriers, claim-payers, pharmacy benefit, and IT companies that support cost mitigation in the claims process. We specialize in C-level, IT, operations, sales & account management.

Interested in learning more about the BKG Bundle?